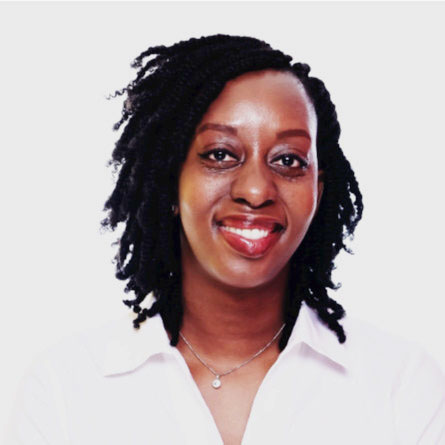 Stella Kanyike
Stella Kanyike has been appointed Communication Specialist for the Competitiveness and Enterprise Development Project (CEDP) – a Government of Uganda/World Bank funded project coordinated by the Private Sector Foundation Uganda (PSFU).
Stella is a seasoned Communications professional with a diverse background spanning the private, public and development sectors having previously worked with Lowe Scanad Uganda, Uganda Health Marketing Group on the USAID Communication for Healthy Communities Project and Uganda Development Bank Ltd.
Over the course of her career, she has spearheaded the development and implementation of successful communication initiatives, most notably campaigns drawn from her background in Advertising. She has demonstrated leadership expertise and has built and mentored robust teams of professionals in previous leadership roles.
She brings a wealth of experience in Strategic Communication, Stakeholder Engagement and Management, Media Relations, Events Management and Project Management.
Stella has a passion for social impact and is actively involved in various programmes seeking to empower and educate girls and young women.
She has a Bachelor's Degree in Mass Communication from Makerere University and a professional diploma in Communication, Advertising and Marketing (CAM) from the Chartered Institute of Marketing-UK where she also holds membership.