Competitiveness and Enterprise Development Project (CEDP) was a 5-year project funded by Government of Uganda with credit from the World Bank. The project supported reforms geared towards improving the competitiveness of Uganda by improving the business environment, lowering the cost of doing business and improving competitiveness of selected high-impact sectors.
The project envisioned that enhancing private sector growth will in turn contribute to economic growth, reduction in poverty and subsequently increase prosperity.
The project's objectives were achieved through;
The Competitiveness and Enterprise Development Project- Additional Funding (CEDP-AF)
The Competitiveness and Enterprise Development Project- Additional Financing (CEDP-AF) is a Government of Uganda project financed by the International Development Agency of the World Bank. The aim of the project is to improve the competitiveness of enterprises in Uganda through supporting reforms in priority productive and service sectors geared towards a better investment climate with particular focus on Micro, Small & Medium Enterprises (MSMEs).
Following the successful implementation of the parent project, the Government of Uganda is scaling up the existing operations through provision of Additional Financing (AF) which is intended to complete the implementation of the Land and Tourism components while consolidating and enhancing achievements realized as well as scaling up activities under these components. CEDP-AF will therefore support deepening of both the sustainability and impact of the parent project.
Project Development Objective of CEDP-AF
To support measures that facilitate increased private sector investment in the tourism sector and strengthen effectiveness of the land administration system.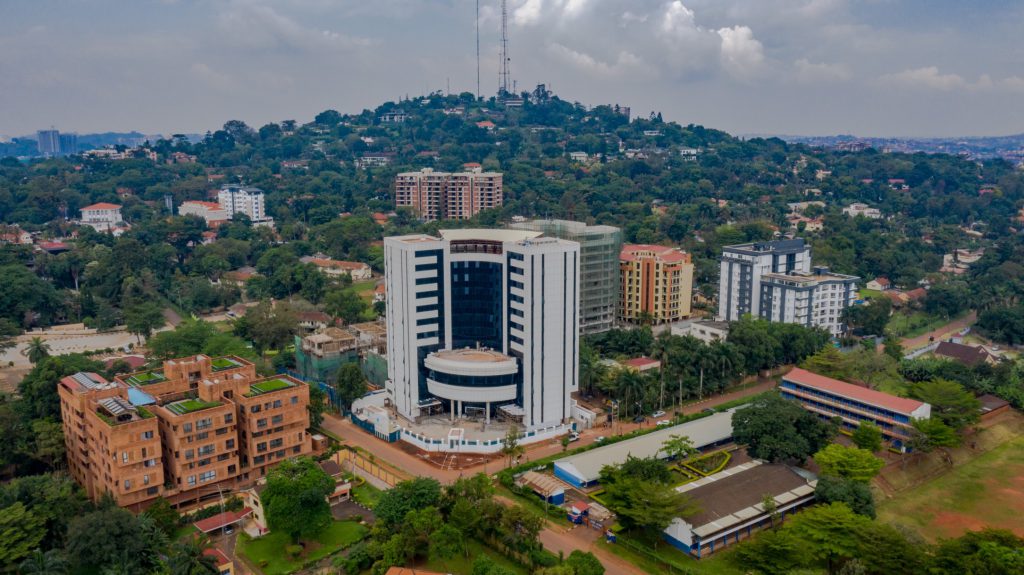 The construction of the facility was launched on February 1, 2018, and the project is being undertaken by China National Engineering Technology Corporation under a $3m World Bank funding facility.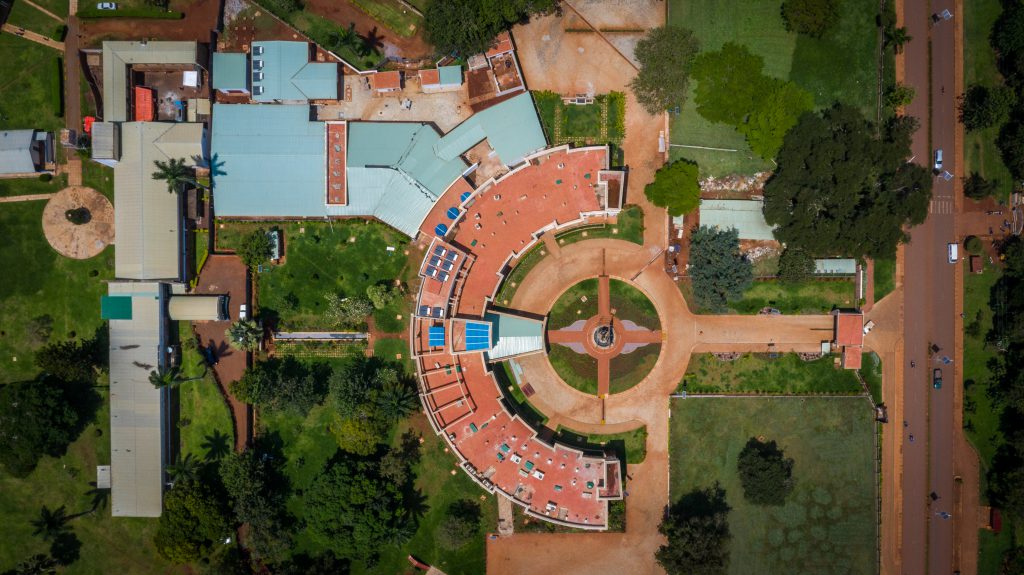 Construction of a 3 Star Application/ Training Hotel for the Uganda Hotel and Tourism Institute (UHTTI) – Jinja. Construction at 92% completion rate. The Uganda Hotel and Tourism Training.
Project Development Objective Indicators
Reduction in number of days to register land
Reduction in number of days to register a business
Increased Tourism Sector
Employment
Increased International Tourist
Arrival to 1,500,000
Direct job beneficiaries up to 1,000,000 people
Increase in exports of non-traditional products
Increased/additional private investment in tourism
Strengthen effectiveness of land administration system